Nature and Waterfall Tours
These are the some of the Belize waterfall and nature tours we offer in our Belize Vacation Packages. Although we can book individual tours and activities – we encourage you to choose one of our carefully planned packages. This allows you to experience as much of Belize as possible and get the most of your stay and money.
BIG ROCK FALLS
"Nature's Spa" is the secluded swimming hole of your dreams. Back Rock falls is one of the most popular Iconic waterfalls, in the pine ridge mountains area.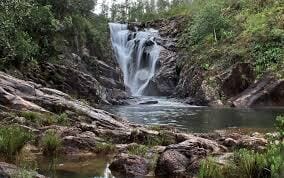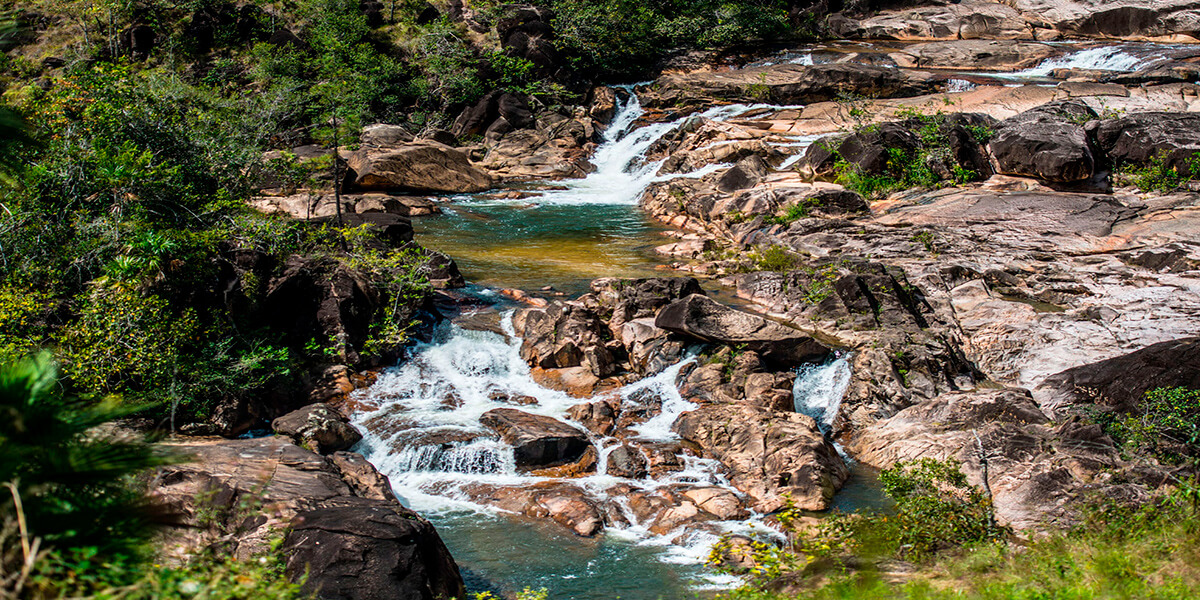 RIO ON POOLS
What a delight to slide over natural water slides, sit under waterfalls, and swim in a variety of pools! Unpaved roads that wind through two picturesque Mayan villages contribute to this wonderful adventure.
UPPER MACAL RIVER EXPEDITION & PONTOON BOAT EXCURSION
A scenic drive to a remote private nature reserve located in an area that, until recently, was inaccessible to visitors. Pristine jungle trails to the river banks where your pontoon style boat awaits. Aboard you will embark on a relaxed journey, navigating upstream on the Macal River where you will explore breath-taking waterfalls and natural swimming holes. Hike beautiful jungle trails, learn about the vast flora and fauna, swim and take in beautiful surroundings. Wildlife abounds here and encounters with rare wildlife such as the Keel Billed Toucan, Monkeys and even Tapirs can be anticipated. Along the tour you will encounter and explore three majestic wall falls, enjoying swimming in Belize's most beautiful natural swimming pool.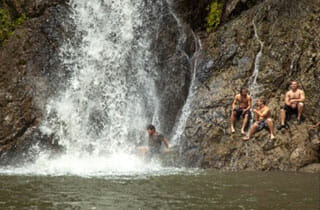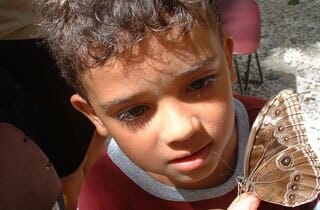 BUTTERFLY FARM AND NATURAL HISTORY MUSEUM
The beautiful Blue Morpho butterfly can be viewed in all its stages of development at the Butterfly Farm. The Natural History Museum is small and specific to our Cayo District. It encompasses culture, archaeology, and biological sciences in its enlightening and professional displays. Iguana Farm: An iguana farm is close to Maya Mountain Lodge. Here the baby iguanas are hatched and raised for release into the wild.