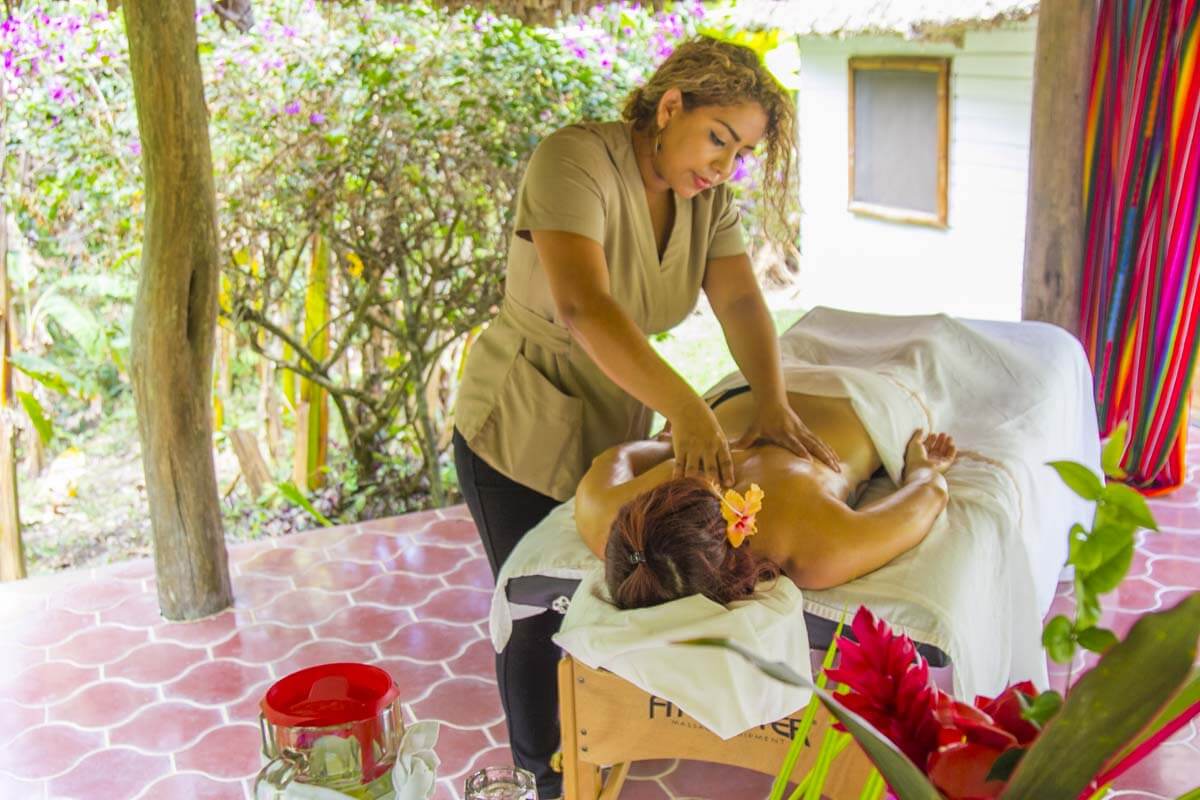 CUSTOM PROGRAM
Each person is different in mind, body and spirit.  You will be able to consult with out trained staff to design a custom program which is reasonable and beneficial for you.
We recommend that everyone does at least our 5 night package as a foundation for whatever else they plan.  In this package you have time to slow down, relax, do some initial consultations with a health coach, and do 6 modules of 45 minutes over 3 days plus 2 practicums.  You will also establish a healthy lifestyle which involves early rising, meditation and prayer, exercise, and good nutrition.  Catching up on your sleep is very important.
You have many options as you design a custom package for your stay.  We recommend a minimum of 10 days overall if you are dealing with any serious goals and health challenges.  This will allow the body to get started towards healing itself while you learn how to carry on after you return to your home.  Some people do a 3 day detox while others decide to do fasting.  Others simply continue on with a simple relaxed pace using their new lifestyle.  Our health coaches are ready to listen and consult with you so you can decide on your individual program.
We recommend that you book a minimum of 10 days if you wish to overcome a health challenge.