Probiotics:
Sauerkraut - The popular german way of preparing cabbage. Shredded and fermented, the cabbage naturally has the pro-biotic elements within the leaves. We only add salt and spices.
Yogurt - Our yogurt has a very high content of healthy pro-biotic bacteria. as opposed to the low bactria count common to supermarkets.  It is made without sugar. If desired, sweeten to taste with our locally sourced jams and honey.
Fire Tonic - The digestion booster! Try our stimulating "fire-cider" which improves the bodies ability to extract nutrients from food, boosts immune system, and a perfect flavour combination with our daily in-house freshly squeezed orange juice.
All Natural Fruit Rolls:
Mango - The most famous of tropical fruit - The Mango! Enjoy our perfectly portable and naturally preserved mango leathers. Great for going on a hike, tour, or even a quick dessert on the go.
Banana - The most consumed fruit in the world, the Banana! Known for its important nutrients such as potassium, manganese, magnesium, and vitamin B6.
Papaya - The papaya contains an enzyme that aids in digestion which helps promote a healthy digestive tract. Sweetened with a dash of honey, this papaya fruit roll is excellent.
Breads:
Gluten Free Bread - Our gluten free breads use a variety of gluten free grains, primarily millet.
100% Whole Wheat Organic bread - We start from scratch by milling organic wheat berries, for a freshly milled flour with unmatched flavour. Most supermarkets "whole wheat bread" is actually a mix of 50% Whole wheat flour, and 50% white flour. Through years of practice, our chef's have perfected the hard to attain 100%, freshly milled organic bread-making art.
Sprouts:
Bean sprouts - After sprouting a bean, it becomes an alkaline superfood! Bean Sprouts are a popular item in asian american dishes, and the healthiest way to eat a bean! You can triple (at least) the nutrition assimilated by just adding water and a day or two of patience.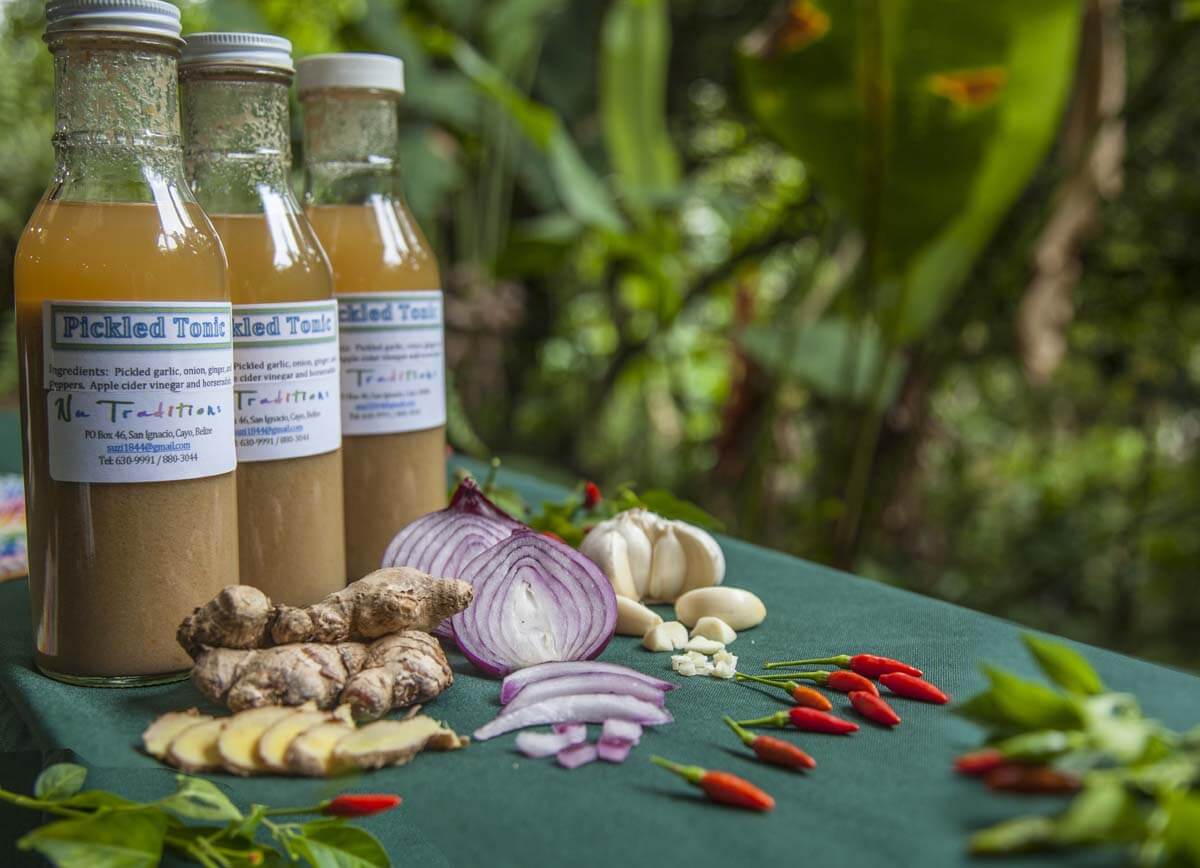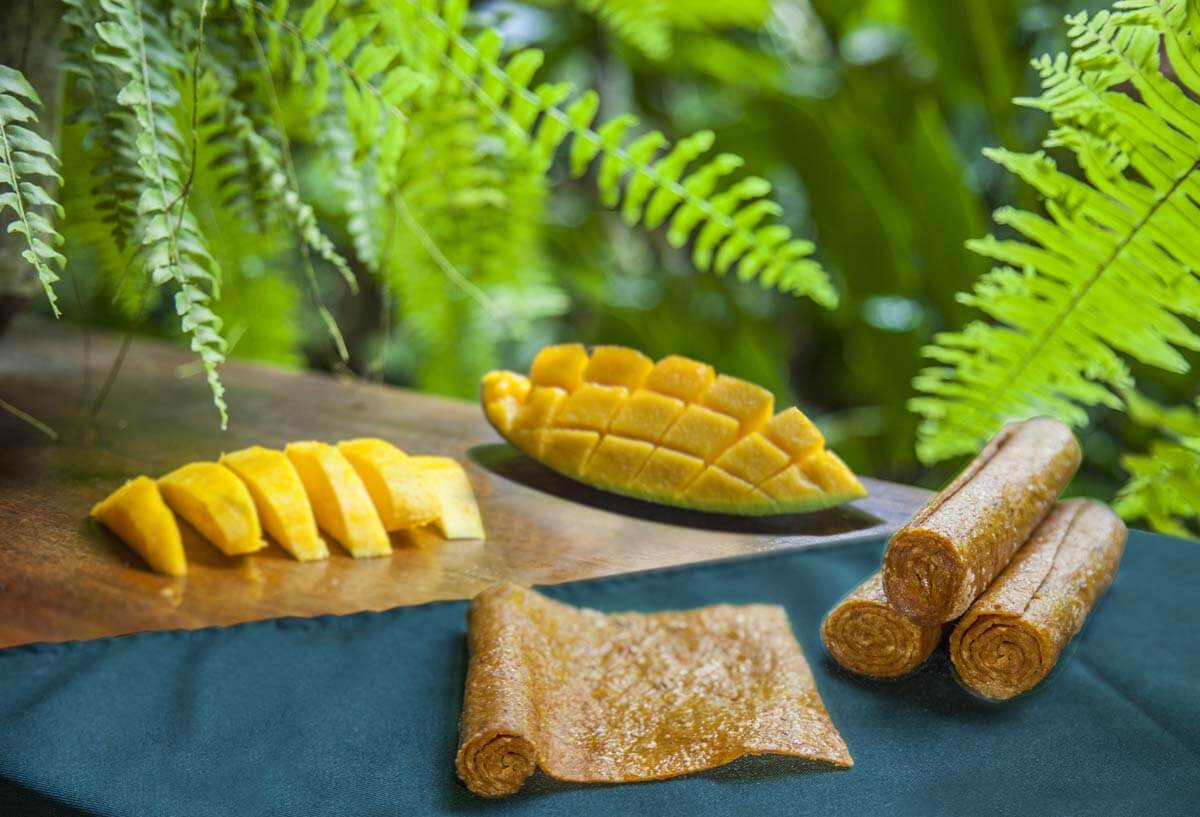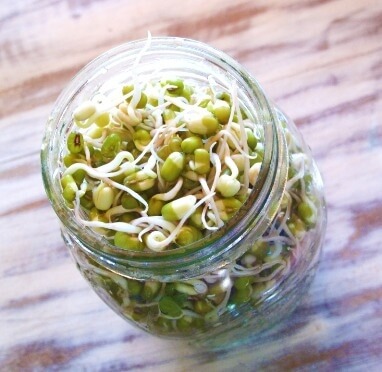 These health foods provide the basis of healing.  It has been said that "we are what we eat".  Also "food is medicine and medicine is food".