WELLNESS RETREATS
At the Maya Mountain Wellness Center people can choose between 2 types of packages:
Our Foundational Package:
The Maya Mountain Wellness Center provides a choice from among several well proven and tested Wellness packages. These packages provide the structure to actually make a lot of progress towards your health and lifestyle change goals.  They actually include everything you need after arriving at the international airport and until you return.  They are designed to provide the foundation and beginnings of your program.  It is recommended to follow this with a customized program.
Your Customized Package:
This package is custom designed by you with the assistance of our health coach to fit what you need.  It usually is proceeded by one of our Foundational Packages but can be organized from the beginning just for you.  We have many services and human resources which we can introduce to you.  These include but are not limited to chiropractors, naturopathic therapist, colonic therapist, massage therapist, nutritionist, herbalist, and more.
Visiting Groups bring their own Program: We welcome groups to simply use our venue and facilities while doing their own program.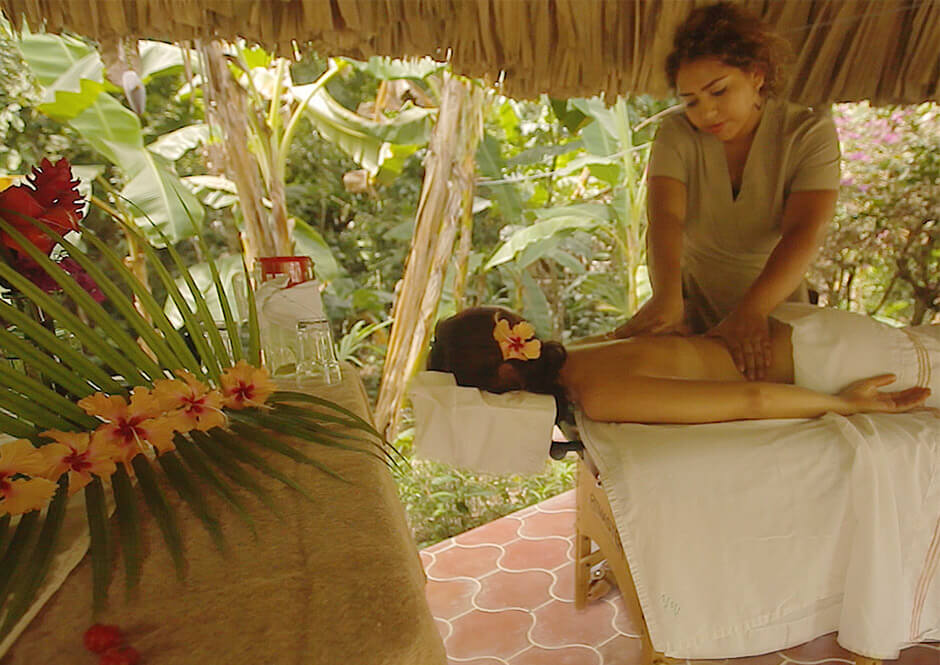 Multi Day Wellness Programs
Our 5 night and 7 night wellness packages start with a Saturday arrival.  Guests are encouraged to arrive earlier in order to relax and optionally do a detox or fasting program.  Day tours before and after are also a possibility.

The Wellness Packages include:
Pick up and drop off at the international airport (any day based on 2 persons)

All meals utilizing our Nature's Kitchen Restaurant or meals prepared at the Wellness Center (dinner on arrival and breakfast on departure)

Accommodation in a standard room (upgrades can be purchased)

Two cultural evenings introducing the Mestizo and Garifuna cultures

Two cultural field trips to Mayan villages, ruins, waterfalls, and swimming (7-night program only)

Daily guided exercise, nature walks, meditation, a special time for shared inspiration plus special "private connection time" on all days. Yoga  Sunday-Wednesday.  Hikes on Thursday and Friday (7-night program only).

6 training modules of 45 minutes each over 3 days

2 practicums in the kitchen... one in healthy cooking procedures and the other in making supplements such as detox drinks and probiotic drinks and foods.

Individual health assessment with a naturopathic practitioner.

1-hour Swedish massage

Daily Green Drink (all days)

Unlimited use of library and videos at the Wellness Center

2 hours of coaching via skype during the following 4 weeks.

All taxes plus gratuity charges for restaurant and rooms.  Tipping encouraged for other services.
Extensions at the Wellness Center, resort, or other locations can be arranged
Packages require a minimum of 2 person
Significant discounts exist for parties of 4 or more persons
*Some blackout dates apply *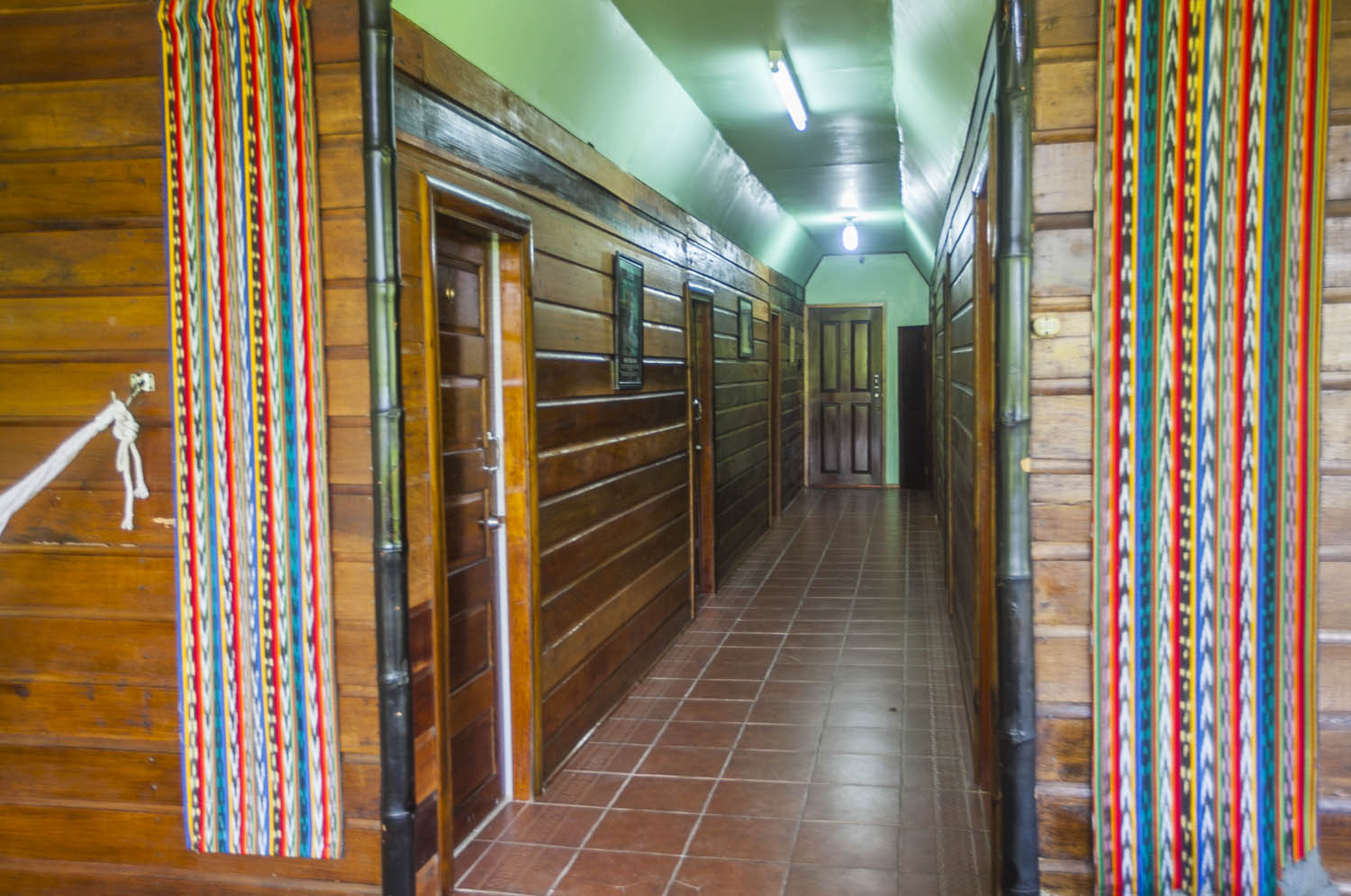 Maya Mountain Retreat Center in Belize
The Maya Mountain Retreat Center in Belize is perfect for any kind of group travel including for a Yoga Retreat, Wellness Retreat, Corporate Retreat or Family Retreat.
The tranquil environment provides an inspiring retreat venue.  The 15 acre facility is situated on over 100 acres of tropical forest bordered on one side by the beautiful Macal River.  The various nature trails allow a chance to explore nature up close.  There are extensive tropical flowering gardens with paved paths throughout the campus.